In the heart of Europe and at the door of East Europe we offer high quality skateboard decks made of Hard Rock Maple, Super Flex Bamboo, Local Strong Beech and their hybrid combination.
We also offer possibilities for contract manufacturing of street / cruiser / freestyle / longboard decks for brands (OEM and ODM).
Our main target is to bring the very best quality products to the market and we are open to any new ideas regarding structure, materials, forms, etc. We are looking for challenges to develop something new. Contact Us Today!
Street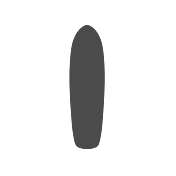 Cruiser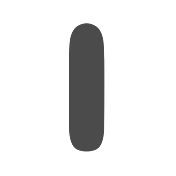 Freestyle
Longboard

single press
We believe that we can bring out the best from the single press method.
After heat pressing we can check the decks one by one.

epoxy
Due to our experience there is a range of products where the use of epoxy based adhesives is the only way to achieve the highest performance of the materials.

skateboard glue formula
Most of the decks are glued with PVA skateboard glue.
hybrid structure
This solution offers a wide range of products where maximal synergy of the components is achieved.
Are you interested in our processes and our production?
Would you like to get a quote for contract manufacturing?
You have an idea but don't know how to realise it?
Contact Us today!